About
STOP PRESS: Concert 27th March 2023. The concert is a programme of Eastern European music. 7.30pm at the Methodist Church.
Woodbridge Orchestral Society is a long established classical amateur orchestra (1907) of 40 players. It meets on Monday evenings during the autumn and spring school terms at:
The Methodist Church
St Johns Street,
Woodbridge
IP12 1ED

The Orchestra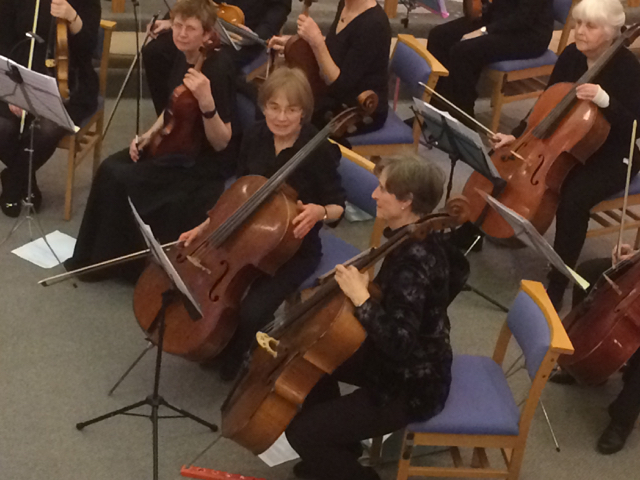 The objective of the Society throughout its 100+ year history has been to gather musicians of varying abilities to play classical music. Most players are experienced amateurs who enjoy playing symphonic repertoire with the occasional challenge.
Each term culminates in a concert or informal play through.
The orchestra performs a range of classical music dating from the sixteenth century to the present day. The size varies from miniatures to full scale symphonic works. There is a list of works being studied in the current season. Our listings for previous years are in the archive of the orchestra.
If you are interested in the orchestra and want more information, more details can be found in join us, or contact us at woodorch@gmail.com.
The orchestra maintains links with other local music organisations.
Musical Director & Leader
Jonathan Abbott is our Musical Director and the leader of the orchestra is Nigel Walker.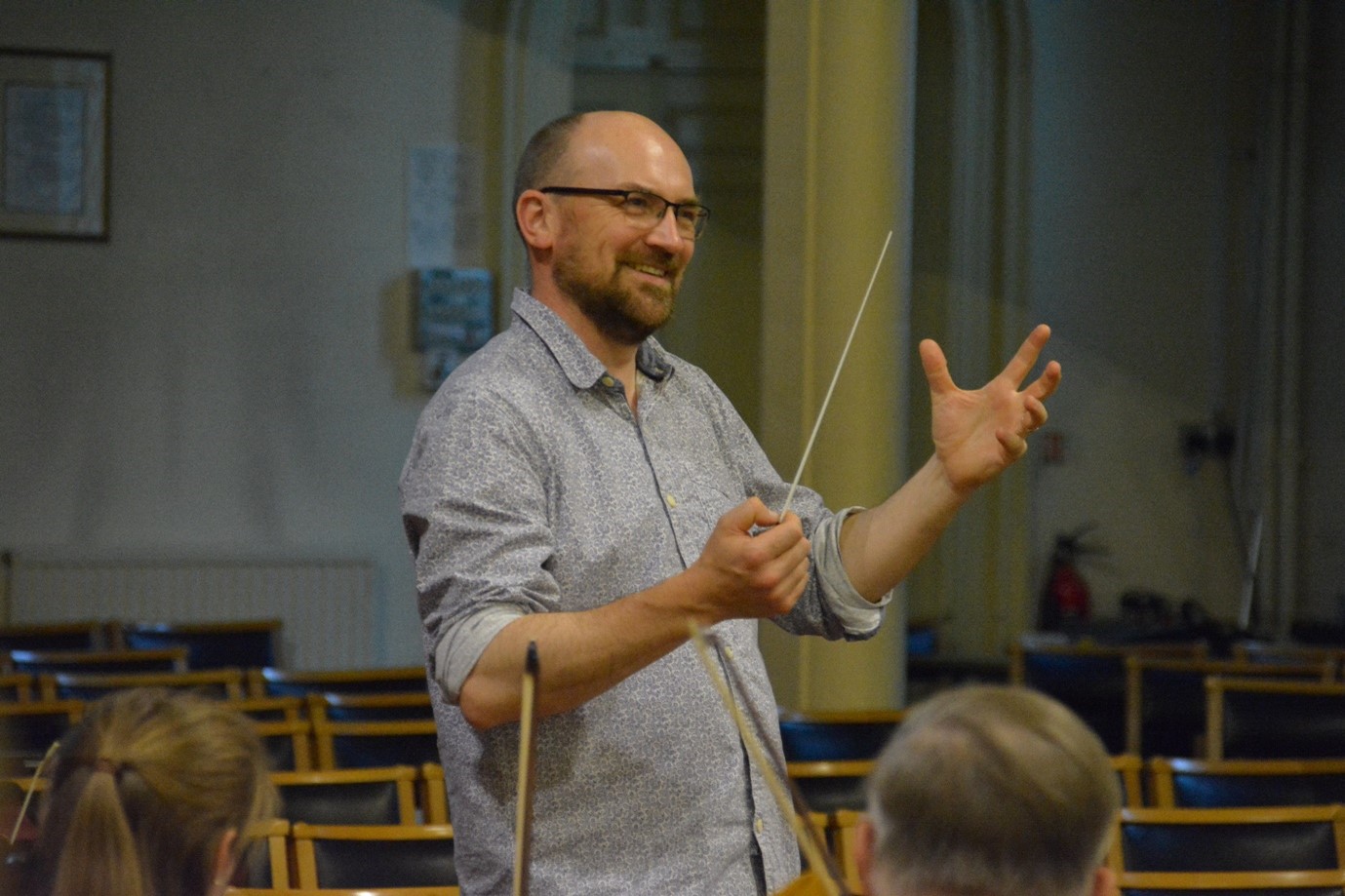 Jonathan studied conducting at Hull University. He has extensive experience of directing and conducting various music groups in Essex and Suffolk. He picked up the baton with WOS in Autumn 2021. More information at history.
---
Photographs on this site courtesy of Steed Photography unless otherwise specified.